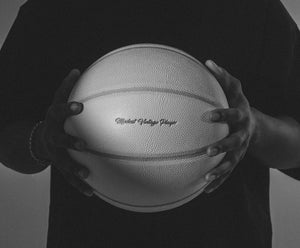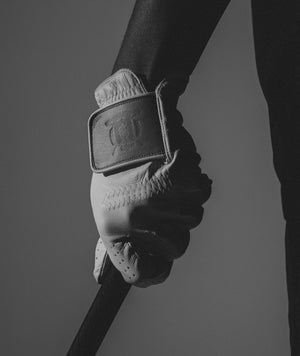 HOLIDAY SALE ON NOW
10-50% off Storewide
Vintage inspired fine sporting goods & accessories for the discerning player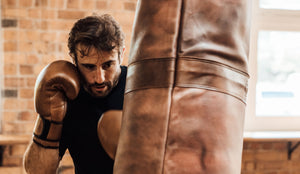 Limited time Only
Free Shipping on Orders $200+
As seen in
Sale
ABOUT MVP
Our mission is simple - to create the most beautiful, yet functional, athletic goods & accessories in the world inspired by the playing days & athletes of by-gone eras.
MVP products are crafted in small batches by artisans who have spent their lives learning the art of crafting beautiful and practical sports & recreation goods. Our commitment is that each item bearing the MVP name has been made with the utmost attention to detail and respect for our craft.
"Form is temporary, class is permanent"